On the 23-24 of October the seminar took place in Minsk dedicated to the novelties and tendencies in the areas of computer, server and network technologies.
Simon Nechaev, the Director of "NEWLAND technology" made a presentation on "Infrastructure management: a step to a "smart city" concept".
The report covered our solution "Absolute: SmartSite" (multifunctional controller and the Monitoring center) which deals with a wide range of tasks to manage urban sites' infrastructure.
Within the seminar we showed our "Absolute: SmartSite" stand and demonstrated functional capabilities of both the controller itself and the interface of monitoring and management center.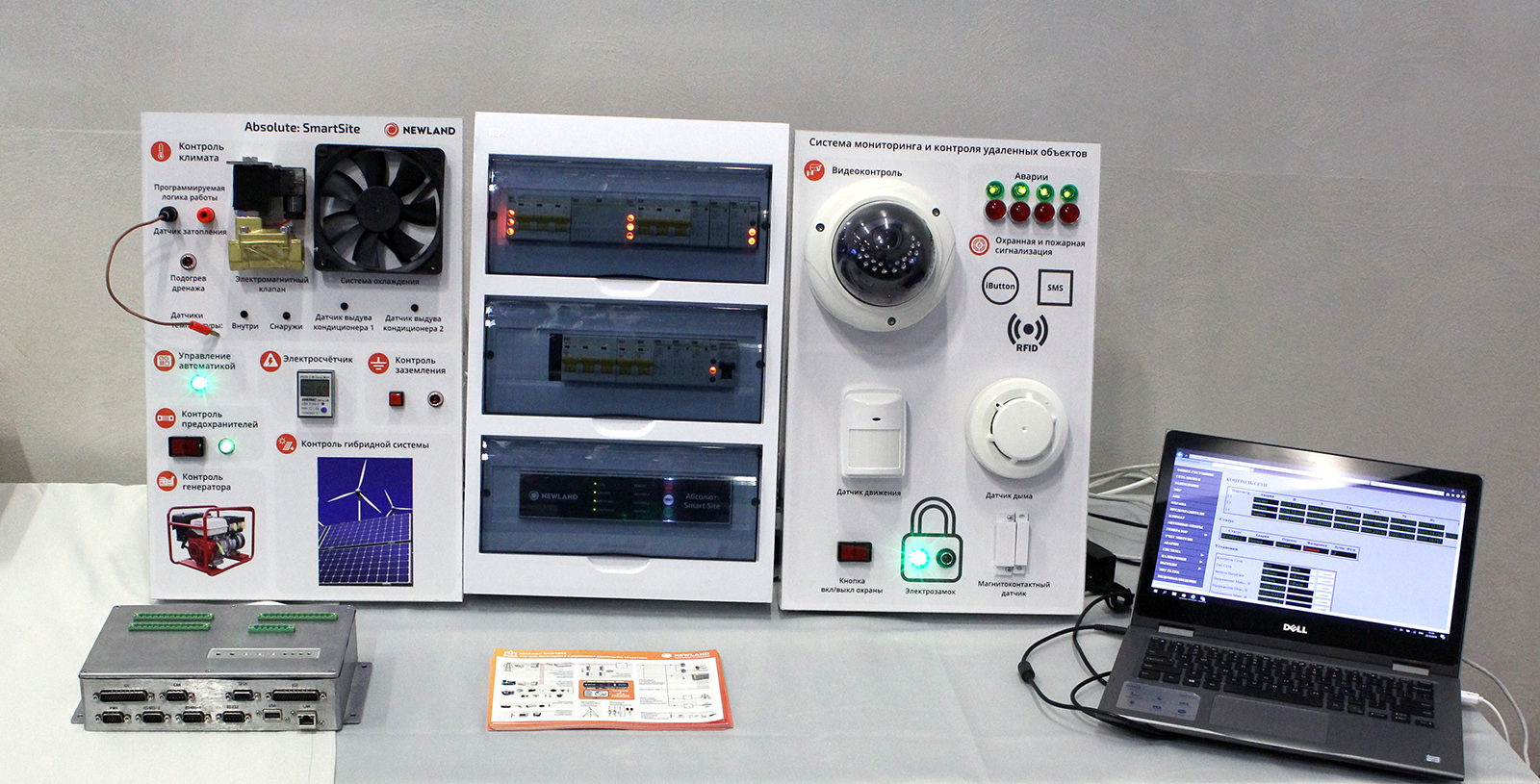 Dmitry Fostiy, expert of "NEWLAND technology" developer of the controller for Absolute:SmartSite
After the presentation Simon Nechaev together with technical specialists of our company carried out a Q&A session about solution capabilities.
Several digital giants also took part in the seminar, such as Intel, Microsoft, Western, Logitech, DELL, ASUS.
BVKomputers OOO is the organizers of the seminar.
"NEWLAND technology" designs and supplies the solutions allowing to realize "smart city" concept which just recently seemed as a far future.
See more about "Absolute: SmartSite".
See more about a "Smart City" concept.